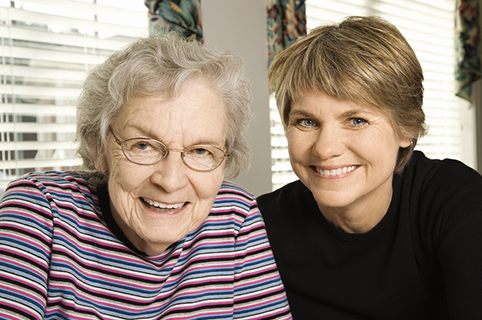 If you care for someone with memory loss or dementia, it is important to look after your own health and well-being and take opportunities for respite.
There is information (including this website), as well as formal and informal support services to assist you.
You can join a carer support group, try counselling or informal respite.